Event Calendar for Iowa Memorial Union (IMU)
Saturday, April 15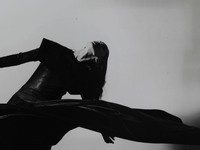 Bodies in Motion compares the dance photography of Barbara Morgan to work produced by artists from the Renaissance to the present. Imagined as a complement...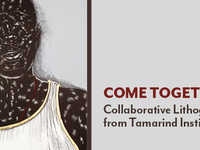 This exhibition explores the collaborative nature of lithography at the Tamarind Institute. Thirty lithographs by contemporary artists are accompanied by...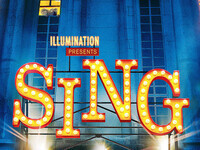 Dapper Koala Buster Moon presides over a once-grand theater that has fallen on hard times. An eternal optimist, and a bit of a scoundrel, he loves his...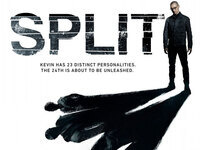 Though Kevin (James McAvoy) has evidenced 23 personalities to his trusted psychiatrist, Dr. Fletcher (Betty Buckley), there remains one still submerged who...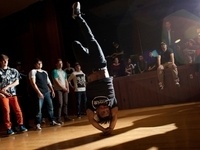 I Oughta Wreck: ABSOLU7E (IOWA7) Presented by the UI Breakers April 15, 2017 Our seventh installment of the I Oughta Wreck series, IOWA7, will be a 3v3...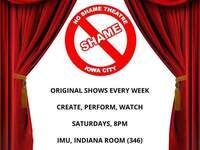 No Shame Theatre provides everyone and anyone the opportunity to get on stage and express themselves anyway they know how. Performances of all genres are...