Event Calendar for Iowa Memorial Union (IMU)
Tuesday, April 18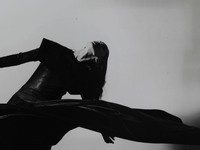 Bodies in Motion compares the dance photography of Barbara Morgan to work produced by artists from the Renaissance to the present. Imagined as a complement...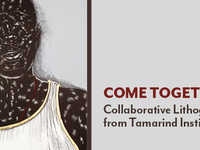 This exhibition explores the collaborative nature of lithography at the Tamarind Institute. Thirty lithographs by contemporary artists are accompanied by...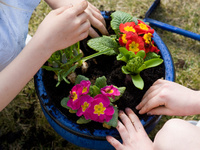 FLOWER POTTING GIVEAWAY - FREE! TUSEDAY, APRIL 18TH 11AM-2PM THE HAWKEYE ROOM IN THE IMU SPRING FEVER? STOP BY THE HAWKEYE ROOM TO PLANT SOME FLOWERS AND...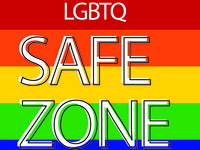 Those who have completed Phase I training of the Safe Zone Project are encouraged to attend Phase II, a case study-based, application-focused session where...
An inspiring night full of music, slam poetry, short stories, and art, Hope n' Mic Night is held every year to inspire hope, educate about mental health, and...