Event Calendar for Iowa Memorial Union (IMU)
Wednesday, April 19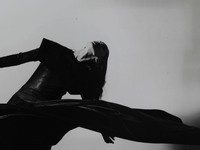 Bodies in Motion compares the dance photography of Barbara Morgan to work produced by artists from the Renaissance to the present. Imagined as a complement...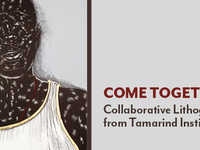 This exhibition explores the collaborative nature of lithography at the Tamarind Institute. Thirty lithographs by contemporary artists are accompanied by...
Working together is not just about achieving an outcome; it is about participating in a process. This session offers participants the chance to learn more...