Event Calendar for Iowa Memorial Union (IMU)
Saturday, April 22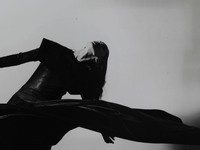 Bodies in Motion compares the dance photography of Barbara Morgan to work produced by artists from the Renaissance to the present. Imagined as a complement...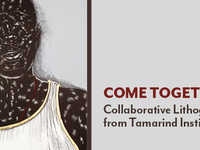 This exhibition explores the collaborative nature of lithography at the Tamarind Institute. Thirty lithographs by contemporary artists are accompanied by...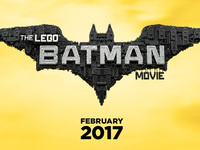 There are big changes brewing in Gotham, but if Batman (Will Arnett) wants to save the city from the Joker's (Zach Galifianakis) hostile takeover, he may...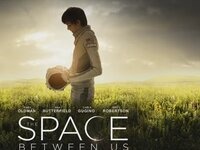 Gardner Elliot, the first human born on Mars, begins an online friendship with Tulsa, a teen in Colorado. On his maiden voyage to Earth, the 16-year-old...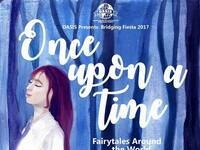 Take a break from finals and join us for our annual OASIS BRIDGING FIESTA! Enjoy a fun festivity filled with food, performances, and a rich multicultural...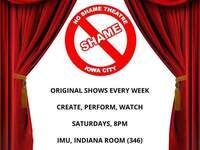 No Shame Theatre provides everyone and anyone the opportunity to get on stage and express themselves anyway they know how. Performances of all genres are...