Event Calendar for Iowa Memorial Union (IMU)
Wednesday, April 26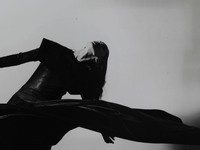 Bodies in Motion compares the dance photography of Barbara Morgan to work produced by artists from the Renaissance to the present. Imagined as a complement...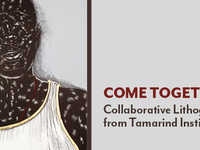 This exhibition explores the collaborative nature of lithography at the Tamarind Institute. Thirty lithographs by contemporary artists are accompanied by...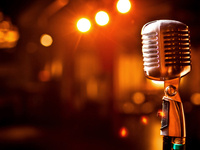 Helpless without your headphones? Can't stay away from Spotify? Stop by the Hawkeye Room to compete in a music trivia challenge, and a chance to win great...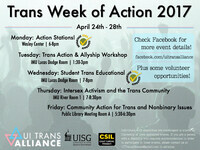 Attendees will learn core information about transgender and nonbinary identities and experiences, and will be encouraged to reflect on ways they can be an...