Event Calendar for Iowa Memorial Union (IMU)
Thursday, April 27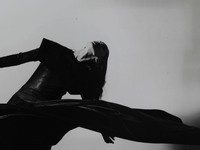 Bodies in Motion compares the dance photography of Barbara Morgan to work produced by artists from the Renaissance to the present. Imagined as a complement...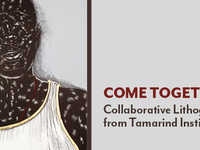 This exhibition explores the collaborative nature of lithography at the Tamarind Institute. Thirty lithographs by contemporary artists are accompanied by...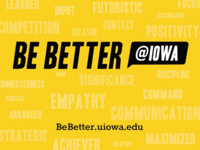 Leadership is inherently an interpersonal process, and in many situations, leaders find themselves in the position of working with individuals who have...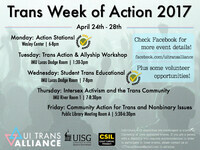 We will be joined by Stormy O'Brink of Transformative Healing for this day of Trans Week of Action. This session covers the basics of intersex identities and...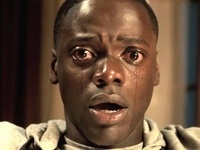 Now that Chris (Daniel Kaluuya) and his girlfriend, Rose (Allison Williams), have reached the meet-the-parents milestone of dating, she invites him for a...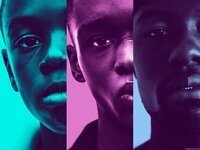 A look at three defining chapters in the life of Chiron, a young black man growing up in Miami. His epic journey to manhood is guided by the kindness,...