Event Calendar for Iowa Memorial Union (IMU)
Friday, April 28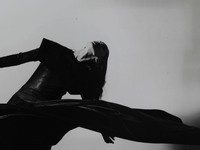 Bodies in Motion compares the dance photography of Barbara Morgan to work produced by artists from the Renaissance to the present. Imagined as a complement...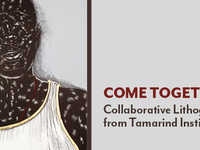 This exhibition explores the collaborative nature of lithography at the Tamarind Institute. Thirty lithographs by contemporary artists are accompanied by...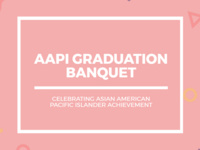 Join us as we celebrate the AAPI community during our first annual banquet that will be held on Friday, April 28, at 6 p.m. in the South Room of the Iowa...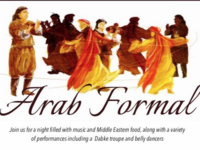 Join us for a Middle Eastern dinner (includes a number of vegetarian options), and a range of cultural performances from a dabke troupe coming all the way...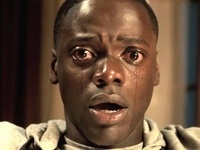 Now that Chris (Daniel Kaluuya) and his girlfriend, Rose (Allison Williams), have reached the meet-the-parents milestone of dating, she invites him for a...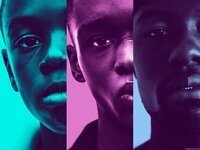 A look at three defining chapters in the life of Chiron, a young black man growing up in Miami. His epic journey to manhood is guided by the kindness,...