Event Calendar for Iowa Memorial Union (IMU)
Saturday, April 29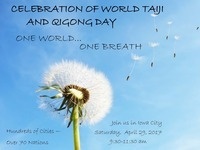 The public is invited to observe and/or participate as practitioners of Tai Chi, Qigong, and Taiji will come together as a group to demonstrate and educate...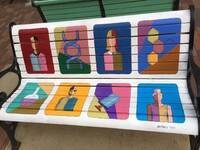 Second Annual Project Engage Showcase sponsored by the Latham Science Engagement Initiative The event features undergraduate Latham Fellows showcasing the...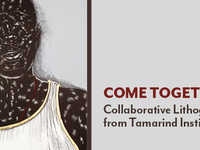 This exhibition explores the collaborative nature of lithography at the Tamarind Institute. Thirty lithographs by contemporary artists are accompanied by...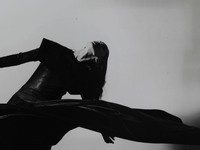 Bodies in Motion compares the dance photography of Barbara Morgan to work produced by artists from the Renaissance to the present. Imagined as a complement...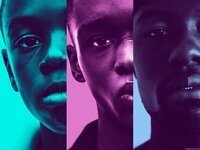 A look at three defining chapters in the life of Chiron, a young black man growing up in Miami. His epic journey to manhood is guided by the kindness,...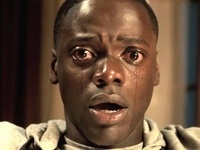 Now that Chris (Daniel Kaluuya) and his girlfriend, Rose (Allison Williams), have reached the meet-the-parents milestone of dating, she invites him for a...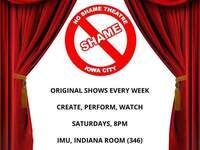 No Shame Theatre provides everyone and anyone the opportunity to get on stage and express themselves anyway they know how. Performances of all genres are...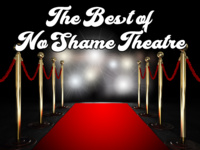 Come witness the best No Shame performances of 2016–17! If you are only going to see one show this year, this is the one; the best performances of the year...