Event Calendar for Iowa Memorial Union (IMU)
Wednesday, April 5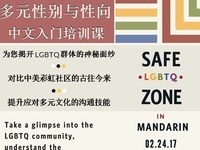 Take a glimpse into the LGBTQ community, understand the differences in the rainbow world between China and the US and hone your diversity and inclusion...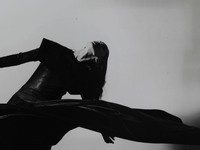 Bodies in Motion compares the dance photography of Barbara Morgan to work produced by artists from the Renaissance to the present. Imagined as a complement...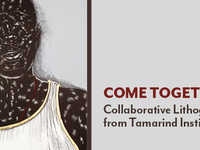 This exhibition explores the collaborative nature of lithography at the Tamarind Institute. Thirty lithographs by contemporary artists are accompanied by...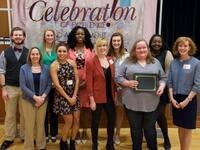 Celebration of Excellence and Achievement Among Women, the university's annual tribute to the accomplishments of all women at the UI, will be held Wednesday,...