Event Calendar for Iowa Memorial Union (IMU)
Saturday, April 8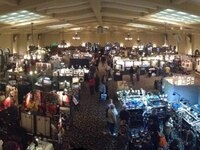 The University of Iowa Fine Arts Council is proud to sponsor the Spring Art Exposé, previously known as the Riverbank Art Fair. The Spring Art Exposé is an...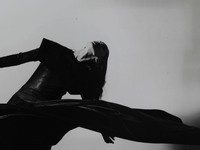 Bodies in Motion compares the dance photography of Barbara Morgan to work produced by artists from the Renaissance to the present. Imagined as a complement...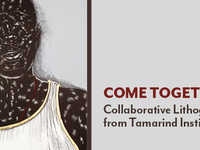 This exhibition explores the collaborative nature of lithography at the Tamarind Institute. Thirty lithographs by contemporary artists are accompanied by...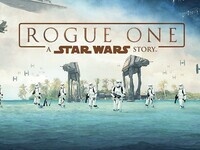 The Rebel Alliance makes a risky move to steal the plans for the Death Star, setting up the epic saga to follow. Showings: Thursday, April 6, 8pm and...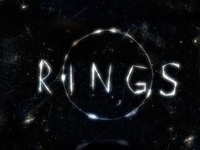 A young woman (Matilda Lutz) becomes worried about her boyfriend (Alex Roe) when he explores a dark subculture surrounding a mysterious videotape said to...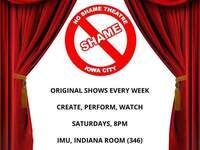 No Shame Theatre provides everyone and anyone the opportunity to get on stage and express themselves anyway they know how. Performances of all genres are...