Event Calendar for Iowa Memorial Union (IMU)
Sunday, April 9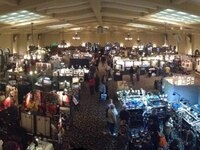 The University of Iowa Fine Arts Council is proud to sponsor the Spring Art Exposé, previously known as the Riverbank Art Fair. The Spring Art Exposé is an...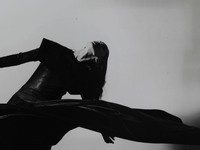 Bodies in Motion compares the dance photography of Barbara Morgan to work produced by artists from the Renaissance to the present. Imagined as a complement...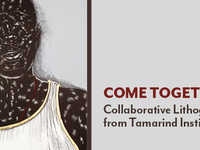 This exhibition explores the collaborative nature of lithography at the Tamarind Institute. Thirty lithographs by contemporary artists are accompanied by...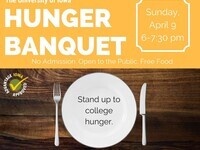 Join us for a free, memorable, interactive, and educational event focused on highlighting issues of college food insecurity. Attendees will get a first-hand...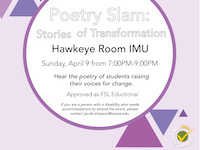 At Poetry Slam: Stories of Transformation you will hear the stories of students who belong to underrepresented communities at the UI. As performers share...