Event Calendar for Iowa Memorial Union (IMU)
Friday, May 5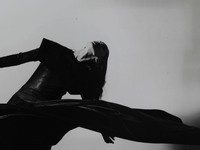 Bodies in Motion compares the dance photography of Barbara Morgan to work produced by artists from the Renaissance to the present. Imagined as a complement...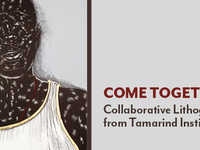 This exhibition explores the collaborative nature of lithography at the Tamarind Institute. Thirty lithographs by contemporary artists are accompanied by...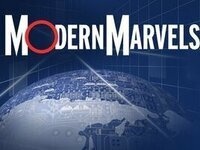 Electrical and Computer Engineering's Annual Modern Marvels Exhibit, featuring the amazing technological feats of the students in senior design, internet...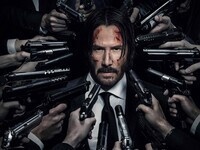 Retired super-assassin John Wick's plans to resume a quiet civilian life are cut short when Italian gangster Santino D'Antonio shows up on his doorstep with...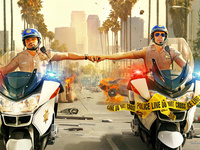 Jon Baker and Frank "Ponch" Poncherello have just joined the California Highway Patrol in Los Angeles, but for very different reasons. Baker is a former...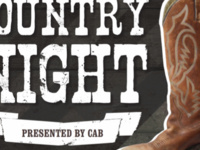 Yeehaw! Come enjoy free food, mechanical bull riding, pie eating contest, horse shoe decorating and more! CAB's bringing back its Country Night in the IMU...