The Iowa Institute of Human Genetics (IIHG) is hosting a Careers in Bioinformatics Information Event to expose students to career opportunities that are...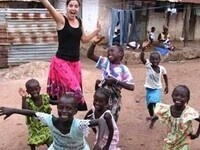 Celebrate Peace Corps Week by hearing returned volunteer stories and viewing videos created by currently-serving volunteers. Learn how you can continue the...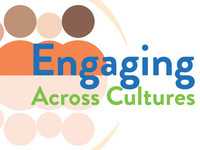 In this session, you will have an opportunity to discover your culturally preferred approach or style of resolving conflict through the use of the...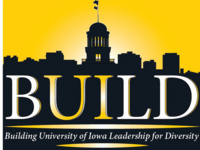 The session will examine issues related to body image and size diversity. We will discuss society's messages about body image and body sizes, and how this...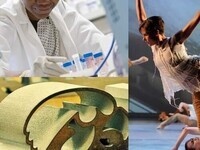 All faculty are invited to join the Office of Research & Economic Development for this lunch series to learn about applying for internal and external...
Recent Events