Curious about what it's like to study abroad, but aren't sure where to begin? Get your questions answered and kick start your global experience at the...
The Iowa Informatics Initiative in collaboration with Nvidia are offering the Deep Learning Institute (DLI) this Summer. The dates for DLI will be July...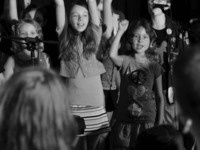 Girls Rock campers learn to play an instrument, form a band, compose an original song, and play a live show...all during camp week! We hope you will come out...
The University of Iowa consists of two cluster computers, Neon and Argon (coming in March 2017). Neon system (2013) consists of 3824 cores and 258 compute...
You are invited to the upcoming Hawkeye Lunch & Learn lecture titled Invisible Hawkeyes, presented by Lena and Michael Hill, Associate Professors of English...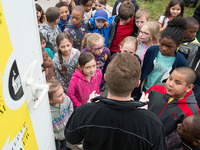 Visit the UI Mobile Museum and its brand-new 2017 exhibits. Oneota Archeological Connections shares incredible artifacts of the Oneota, ancestors of our...
XSEDE along with the Pittsburgh Supercomputing Center are pleased to announce a one day OpenMP workshop. This workshop is intended to give C and Fortran...
Registration is now open for the "Scaling to Petascale Institute" to be held June 26-30, 2017. Details are at...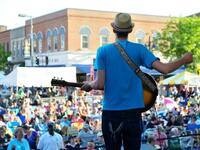 Iowa City Jazz Festival is a family friendly event with great artists.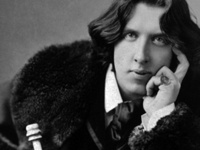 Presented by the Department of Theatre Arts Iowa Summer Rep 2017 Pre-Show Talk with Alyssa Cokinis Room 206, UI Theatre Building Join us for a Pre-Show...