On June 13, a new event calendar system will be launched. At that date, only events in the new system will be displayed. Please make sure all events after June 13 are added to
https://content.uiowa.edu
. You can find out more information about the transition on that site as well.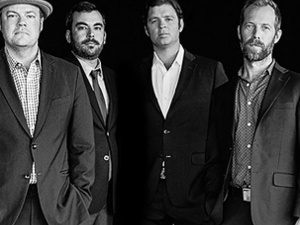 The sensational bluegrass band that helped Steve Martin and Martin Short open the new Hancher Auditorium returns for a free outdoor concert. Honoring the music's traditions but committed to its present and future as...
This introductory course will cover the basic elements in Python data analytics. The topics to be covered the class include a brief introduction to data...
The University of Iowa consists of two cluster computers, Neon and Argon. Argon system (2017) consists of 9688 cores and346 compute nodes, 19376...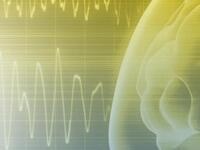 Designed for neurologists, neurosurgeons, orthopedic surgeons, physiatrists and electro-diagnostic technologists. This 2 day conference (Fri-Sat, 8-5) will...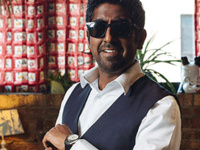 Part of Embracing Complexity Born in Chicago to Indian Muslim immigrants, Zeshan Bagewadi's musical identity was formed at the harmonious intersection of...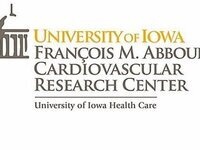 ACRC Seminar Series guest speaker presentation by Jun-ichi Abe, MD, PhD Professor, Department of Cardiology, Division of Internal Medicine The...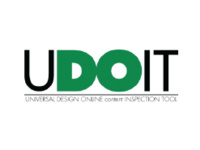 The UDOIT tool is an effective way to help improve the accessibility of our ICON content. Attend this session to learn how to add UDOIT to your ICON course...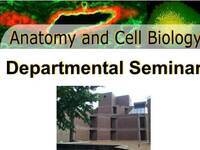 "Fatty liver disease susceptibility and molecular mechanisms of tumorigenesis in a diet-induced mouse model," will be presented by Jesse Riordan, PhD,...