Ride 4 Youth started in 2012 by members of the Boulware Learning Community at the University of Iowa Carver College of Medicine who were searching for a way...
This event is cancelled and another event, Scaling to Petascale Institute which offers similar curriculum/agenda is available here. Please sign up for the...
XSEDE along with the Pittsburgh Supercomputing Center are pleased to announce a one day OpenMP workshop. This workshop is intended to give C and Fortran...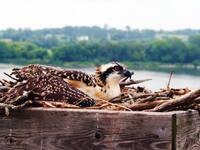 We're featuring the osprey at June Family Day! We'll learn about the reintroduction of raptors and the hard work and dedication behind osprey nesting in...
Registration is now open for the "Scaling to Petascale Institute" to be held June 26-30, 2017. Details are at...
The University of Iowa consists of two cluster computers, Neon and Argon (coming in March 2017). Neon system (2013) consists of 3824 cores and 258 compute...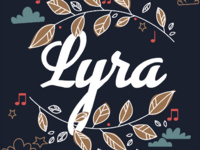 On Thursday, May 25, St. Raphael Orthodox Church (722 E. College St., Iowa City) will host the vocal ensemble Lyra for a 7:30 pm concert. Lyra hails from St....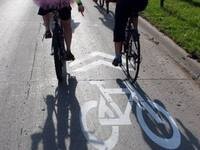 The first Slow Roll Detroit started as a way for cyclists of all abilities and ages to get acquainted with their city. Kick off Johnson County's first slow...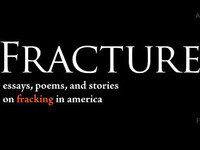 Environmental writer and poet Taylor Brorby will read from Coming Alive: Action and Civil Disobedience, and his new book of poetry, Crude, published by Ice...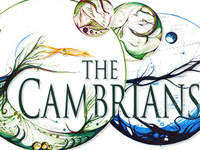 Presented by the Department of Dance and The Cambrians The University of Iowa Department of Dance is excited to welcome The Cambrians to our campus, May...